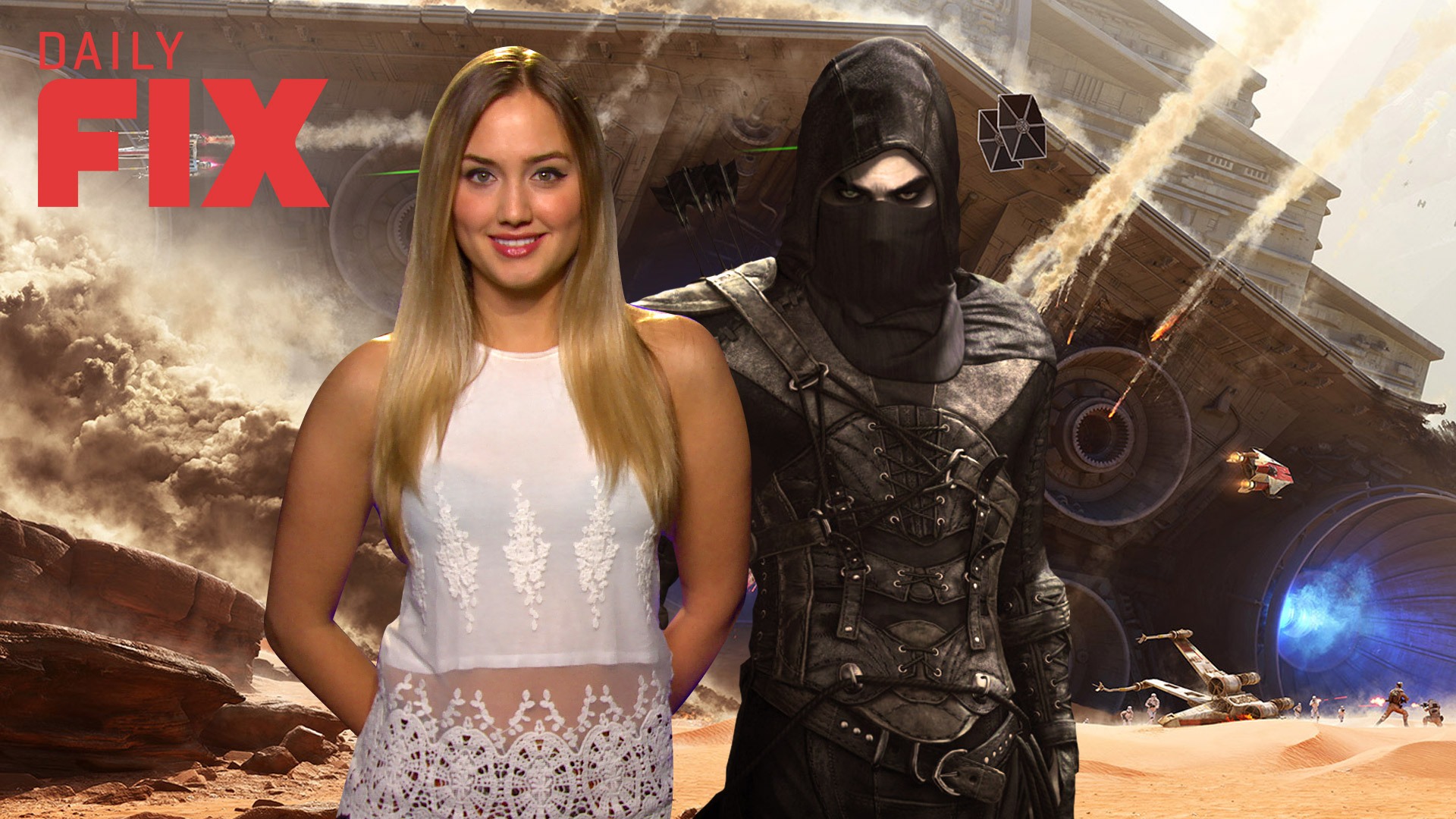 A The Incredible Adventures of Van Helsing játéknál előfordul
hogy nem indul el.

Ennek megoldására nyissuk meg a regisztrációs adatbázist
(Windows kereső mezőbe beírjuk regedit, majd Enter!)
Itt megkeressük:
HKEY_CURRENT_USER\Software\NeoCore Games
Majd töröljük ezt a NeoCore Games bejegyzést!

Így már elindul a játék, cserébe minden beállítást
újra kell konfigurálnunk.

Vagy alternatívaként, a HKEY_CURRENT_USER\Software\NeoCore Games\Van Helsing [x]\Options
(Az x lehet 2 vagy 3 attól függően, hogy második vagy harmadik részről van szó)
Itt a 'MeasuredHardwarePerformance" névre dupla katt, válasszuk ki hogy 'Decimális" majd
pedig az értéket írjuk át nullára és OK.