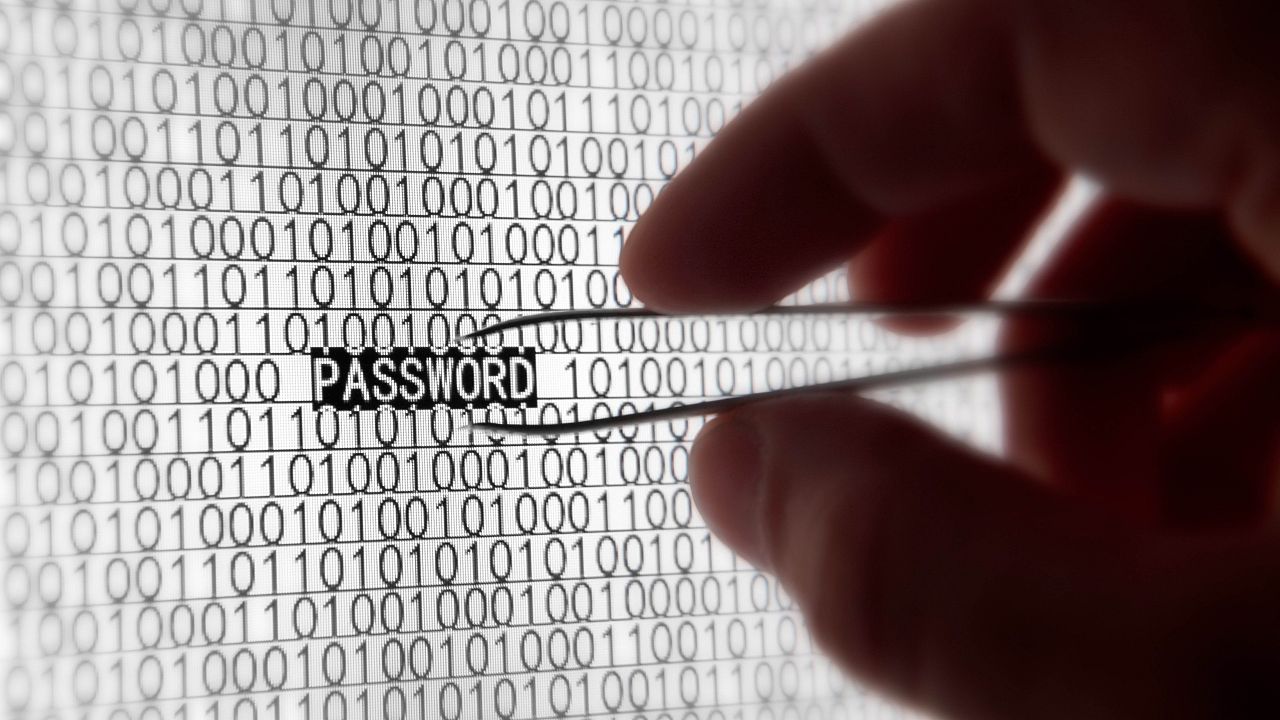 Amennyiben szeretnéd megváltoztatni a Windows jelszavad mert nem tudsz bejelentkezni, indítsd el a számítógépet csökkentett módban.
Majd lépj be az Adminisztrátor felhasználói fiókba.
Hozd elő a parancssort(beírod a startmenü keresősávjába, hogy CMD majd Entert ütsz és bejön
Ide írd be hogy: net user Nev Jelszo
A Nev helyére a felhasználóneved írd be, a Jelszo helyére pedig a jelszavad vagy új jelszavad!
Példa: net user Csoki 1965ws
Majd entert ütsz.
Kész is.
Másik lehetőség, hogy letöltöd majd kiírod lemezre a Windows Password Key Enterprise programot és arról bootolsz(mint Windows telepítésnél) majd a program betöltődése után kiválasztod a fiókod és a Reset gombbal alapra állíthatod a jelszavad!