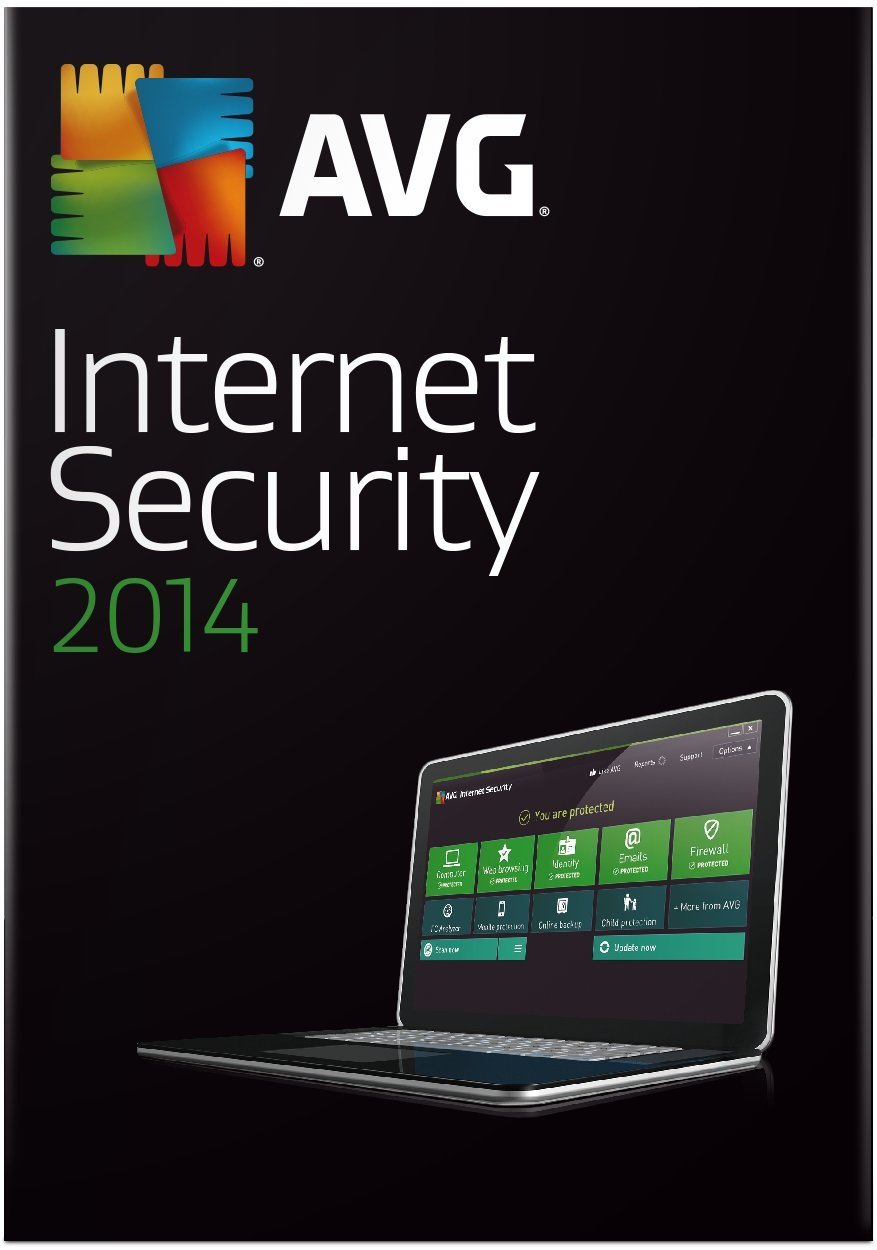 Kezdeném akkor a saját történetemmel.
2008-2009 között történt meg velem.

Már akkoriban szokás lett, hogy az egy évvel korábbi vírusölőket egy számmal nagyobb címkézést kaptak(hogy többen megvásárolják), így kérlek ne zavarjon össze ha 2009-s felcímkézésű vírusölőket említek majd meg.
A teljes cikk megtekintéséhez, KATT -> TOVÁBB


Tehát, a gépem elkapott egy igen csúnya vírusfertőzést konkrétan egy memória-zabáló vírust.
Az akkoriban legkorszerűbb vírusölőket telepítettem fel és próbáltam ki ezért(természetesen nem egyszerre, hanem egymás után).
Közöttük volt az ESET, Kaspersky, Panda, Bitdefender, AVAST, Norton, Trend Micro stb..
Ezekből is mind az akkor legfrissebb '2009"-s változatot.
Továbbá mindegyik Total Security verzió volt(amelyikből nem volt, abból Internet Security), tehát a legerősebb verzió mindennel felszerelve.
Ezen felül maxra frissítettem őket, és a beállításaikban is úgy állítottam be mindent hogy a legdurvább vírusvédelem és víruskeresés legyen aktiválva.

Egyetlen egy volt közölük ami képes volt megtalálni a vírust, megölni azonban nem tudta(Kaspersky).
Majd az akkor még hetes verziónál járó AVG-t(külön volt a tűzfal és külön az antivírus+antimalware) letöltöttem, gondoltam utolsó próbálkozásként még kipróbálom.
Csodát művelt..rekord idő alatt megtalálta és nyomtalanul kiírtotta a vírust.

Onnantól kezdve én mindig AVG-t használtam és soha nem kaptam vírusfertőzést.
Ezzel persze nem azt akarom mondani, hogy az AVG 'tökéletes", vagy hogy minden ellen meg tud védeni..
Tökéletes védelem nincs!
(Felsír egy Linuxos a háttérben..)

De mindenféleképpen ajánlom kipróbálásra!:)
Ha viszont nem szeretnénk, hogy a számítógépünk leterhelje(mert bizony a nagy erő nagy akadozással jár), akkor érdemesebb kipróbálni valamilyen felhő-alapú vírusölőt.

Ezek közül amiket javaslok(sorrendben):
1.Hitman Pro
2.Panda Cloud Antivirus
3.Kaspersky Security Scan
Hátrányuk, hogy aktív internetkapcsolat megléte szükséges, ELENGEDHETETLEN a működésükhöz!

De ne dőljünk be mindennek, azért mert egy antivírus szoftver jól néz ki még lehet kémprogram.
Ezek között van olyan is amely bizonyos káros weboldalakon hívja fel a figyelmünket arra, hogy a gépünk szerinte fertőzött és ha ez ellen tenni akarunk, akkor bizony töltsük le az ő programjukat!..

Felsorolok pár ilyen káros vírus szoftvert, amit semmi esetre se próbáljatok ki!