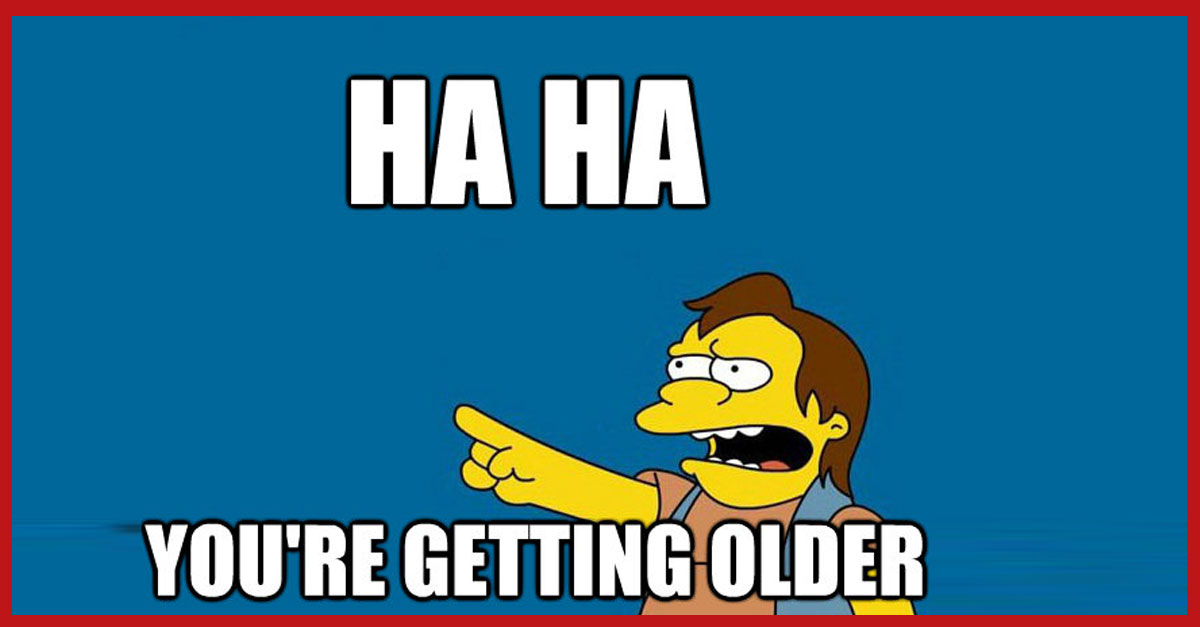 A you.regettingold.com weboldal részletes információkat ad az életkorodról, kezdve
-Hány éves is vagy évben, hónapban, napban számolva..
-Születési jegy, kövek..
-Mennyi gyertyát gyújtottak érted idáig..
-A születésed óta történt jeles események, és hogy hány éves is voltál te akkor..
-Diagramban kifejezve, hány ember született akkor amikor te, mennyi látogató fiatalabb vagy épp idősebb nálad..



Nekem speciel ezek jöttek ki:
Date of birth: June 25th, 1989
You are 26 years, 2 months and 16 days old today.
You are 9,574 days old.
The total number of candles on all your birthday cakes so far is 351.